Unlocking the Power of BIG DATA !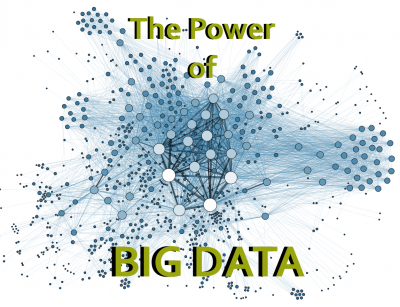 "Data is a precious thing and will last longer than the systems themselves." –  Tim Berners-Lee, Inventor of the World Wide Web"
Big Data is the need of today's hour. The use of Big Data is becoming common these days by the companies to outperform their peers. We are currently in a data-driven economy where no organization can survive without analyzing the current and future trends. It helps the organizations to combine and analyze the industry data. There are ample of information that companies have about the products, services, buyers and suppliers, consumer preferences which can be put together to analyze.
So it is rightly said by Napoleon Bonaparte, "War is 90% information."
Let's see how much true it is.
Big Data can serve to deliver benefits in various domains-
Insurance –
As big data refers to gathering data from disparate sources, this feature creates a crucial use case for the insurance industry to pounce on.  What do you think, how do you get a call from a random insurance provider, who asks you if you want to get insured? Strange isn't it? There's always a thought that how does this fellow got my number!
That is so because it keeps track on various consumers and feeds the data in the cloud, which helps the providers to create target customers.
Not just this, it helps in the detection of frauds.
It even enables companies to monitor its financial performance to improve profit margins.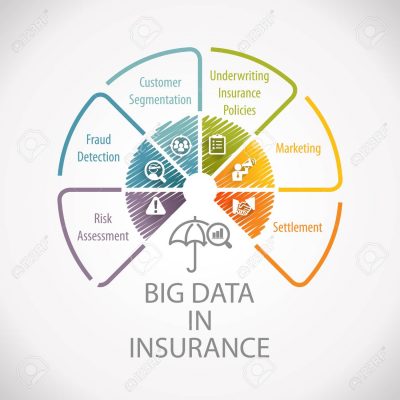 Healthcare –
What if you know about your future health risk and future possibilities of getting a disease, today itself? Maybe you will start working on your health issues today only, and start taking care of yourself more!
This is possible with the use of Big Data in healthcare as there are wearable trackers which transmits the data of patients to physicians which helps them to analyze the patients and create a database and can use it for the future.
According to Mckinsey,"Effectively using Big Data Analytics in the US healthcare industry could create more than $300 billion in value every year. "
"Big data will replace the need for 80% of all doctors" – By Vinod Khosla, co-founder of Sun Micro-systems and founder of Khosla Ventures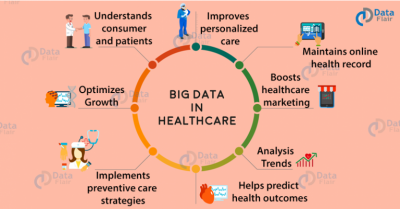 Banking –
Big data helps in getting the information about the customers enrolled in a bank, their reliability and credit scores as well.  How Big Data helps?
Big data aids in the fight against the banking fraud and efficient risk management.
With the usage of trends, it might provide a personalized banking solutions to the customers.
The Big Data tools will help to keep track of regulatory requirements.
Based on the figures derived from current sales of employees, big data analytics can determine ways to help them scale better.
Big Data tools can aid in sifting through high volumes of data and respond to each of the queries adequately and swiftly.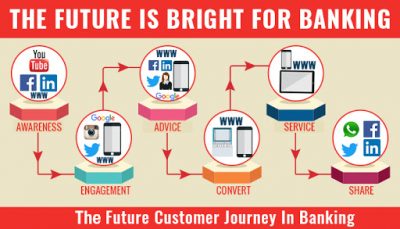 Education –
Big data is used quite significantly in higher education. For example, The University of Tasmania. An Australian university with over 26000 students has deployed a Learning and Management System that tracks, among other things, when a student logs onto the system, how much time is spent on different pages in the system, as well as the overall progress of a student over time.
"Information is the oil of the 21st century, and analytics is the combustion engine." – Peter Sondergaard, senior vice president, Gartner Research.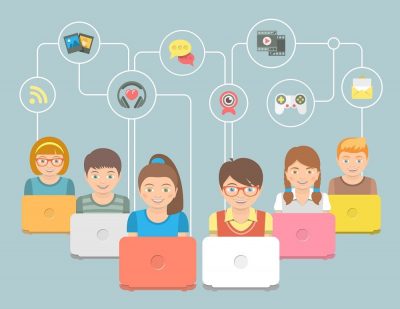 Transportation–
 Smarter transportation will help in efficiency in supply chain, will improve customer experiences and will definitely lower the costs. Guess what, US Express, an American Logistics company has already installed 1000 sensors in each truck to monitor its movement, which help ascertain knowledge, of every kind.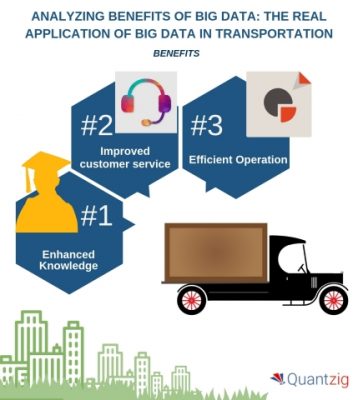 Retail –
Big Data in retail industry reveal patterns and trends of consumer preferences and creates recommendations based on the history of purchase. Have you ever thought why Amazon suggests you what to buy next? And how does exactly the website get to know, what you are looking for? Well, that's the magic of BIG DATA.
It helps in knowing the predictive spending.
Forecasts demand.
Personalizes the consumer experience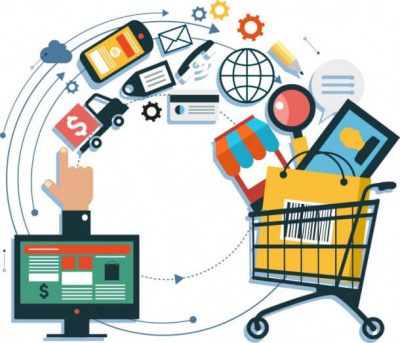 Government –
With the help of Big Data, many things can be solved in government decision making. The Big Data models can be used to find out the population, the trends in GDP, the mortality, fertility, birth rates. Not just this the Big Data models can help farmers in the form of advises. It can even check the trade flow from and in the country. With our honorable Prime Minister Mr. Narendra Damodardas Modi in charge, the country is already setting up everything digital, then why not the use of BIG DATA?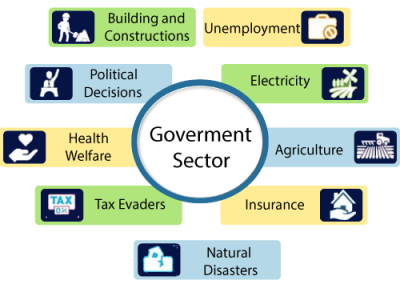 These are few applications which is prevailing in every country.
But how Innovative India is while using Big Data?
According to K.S Visvanathan, Vice President (Industry Initiatives), NASSCOM, says "The big data sector is expected to grow at a CAGR of 26 percent over the next five years, expected to reach a value of $16 billion by 2025 and that by 2025, India will have a 32 percent share in the global market."
DETERMINE THE RULING PARTY – BJP, India's current ruling party, accurately mined the data from every Internet user to use this data to know the inclination of the votes, and what are the voter's perspectives! This analysis was used to make few models for various issues held in different geographical areas, and stood out at the expectations of the voters. Not just this, with the use of Big Data, it was analyzed that who can be the potential winner of elections. Can you believe it?
MONITORING WATER DISTRIBUTION SYSTEM- BWSSB, Bengaluru is using Big Data and analytics technology of IBM to monitor the water distribution systems. BWSSB has created a dashboard for managing the city's water supply networks.
AGRICULTURE – In India, sensor data is used to measure how plants reacts to different weather conditions, and this done by planting test crops and then collecting records on a regular basis.
CROWD MANAGEMENT – In 2019, Big Data analytics was used for traffic management and crowd management in KUMBH MELA, Prayagraj, as a smart video analytics was used for the same.
AAROGYA SETU- The recent example here is of an app, which is a tracking app developed by National Informatics Centre, to process data of people affected by CORONA VIRUS. Until now around 9.8 crore people have downloaded this app. In this data of all people are fed, and data of a non-infected person is deleted from Aarogya Setu app in 30 days, 45 days in case of tests and 60 days if a person has undergone treatment. So see how effective this app can be.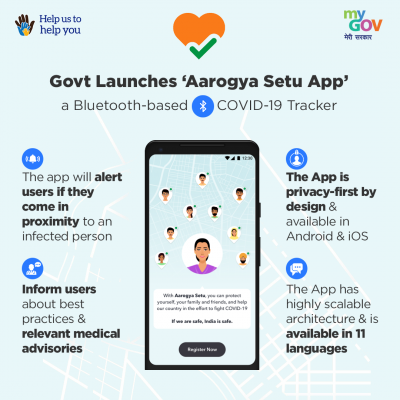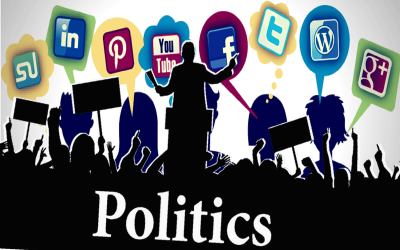 PARTING THOUGHTS
Big Data has been playing a role of a big game changer for most of the industries over the last few years. These are some of the prominent applications, but there are uncountable ways where BIG DATA is transforming each and every domain.
BIG DATA WILL GET SMARTER IN THE NEAR FUTURE.
Brief Profile 
Palak Bhatnagar is a student , pursuing PGDM in Finance and Business Analytics at New Delhi Institute of Management , New Delhi . She is a finance enthusiast , a versatile person who likes to explore . She is a keen learner with an objective to learn and grow.