Innovate2Transform: Cloudnine Group of Hospitals Bringing Technology & Innovation To Healthcare
Rohit MA, cofounder and managing director of Cloudnine Group of Hospitals speaks to NASSCOM CoE IoT DSAI on bringing technology and innovation to healthcare in a variety of ways.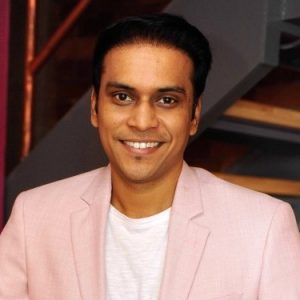 "Patience is key. Longevity and Sustainability is Critical To Healthcare Startups To Evaluate Themselves."
Rohit MA, Cofounder & Managing Director, Cloudnine Group of Hospitals 
You can listen to the entire interview here – https://www.youtube.com/watch?v=0kNgCr4R0dc&t=41s
This is part of our ongoing series Innovate2Transform, where we bring to you the leaders of the industry talk about the latest in innovation, technology and trends in their industry sectors. 
If you want to contribute, write to sindhuja@nasscom.in. 
For more updates, follow NASSCOM CoE IoT-DSAI on LinkedIn, Twitter, Facebook, and Youtube