Scaled Agile Framework: Moving from Project Management to Product Management
Speaker: Richard Knaster
Agile has helped lot of organizations optimize software development process and save a lot of time and resources but we did not realize that we may be stuck in agile because of very little collaboration.
There is a lot of stress on IT because it is harder to put big releases into production because agile methods taught and followed now a days has limitations and lacks customer centric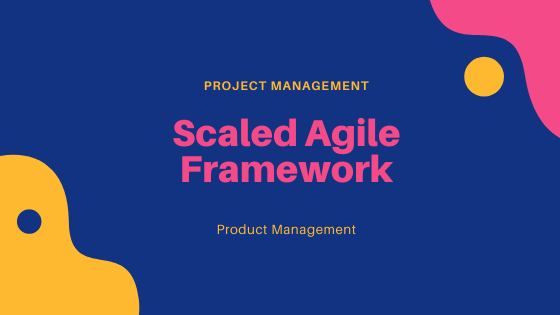 Here are the key takeaways from the session by Richard Knaster at NTLF 2020 held at Grand Hyatt Mumbai from February 12 to 14
Collaboration is the key: We need to collaborate and exchange information and knowledge to grow. Organizations have to think about developing a culture so that employees in different departments, projects and processes can seamlessly collaborate.
Agile is a Mindset, Not a Method: People have to stop following set templates for implementation of the Agile method. Instead, Agile has to be taught as a way of doing tasks that initiates a change in mindset. We have to think and look beyond the framework and set out patterns of Agile Development
Moving to Cloud: There are many advantages of cloud computing as we know but the most important is that it has made the IT team more flexible. It has allowed teams to organize the team and work efficiently.
Developing a Pathway for Innovation: Dividing people into teams – Work Management and Speciality Management. Specialty Management team focusing on the best and most innovative way to do the work
Small is beautiful: Small teams are very efficient. They work on MVP – Minimum Viable Organizations now have to move from project management to product management, giving responsibility and working with multiple product owners. Product teams should be more autonomous and self sufficient and focussed on adding value for the customer and improving the customer journey.
No Longer is the only goal to deliver within the stipulated time but to ask questions like "Are we adding value to the business", "Are we getting new client", "Are we improving the customer experience".
Continuous improvements within the team, creating a learning environment and encouraging direct communication will help organizations not stuck in Agile and empower them to achieve the benefits of lean-agile software and system developments at scale.