Table Matters – Empowering and Nurturing Women through Simple Conversations
Women Supporting Women.
Men Supporting Women.
Heard time and again and perhaps practiced by some organizations too. But could a casual luncheon end up becoming a driving force for nurturing the power in women? An engaging session arranged by NASSCOM president Debjani Ghosh during the NTLF 2020, saw women participants, delegates and senior leaders come together and engage in conversations that matter over lunch.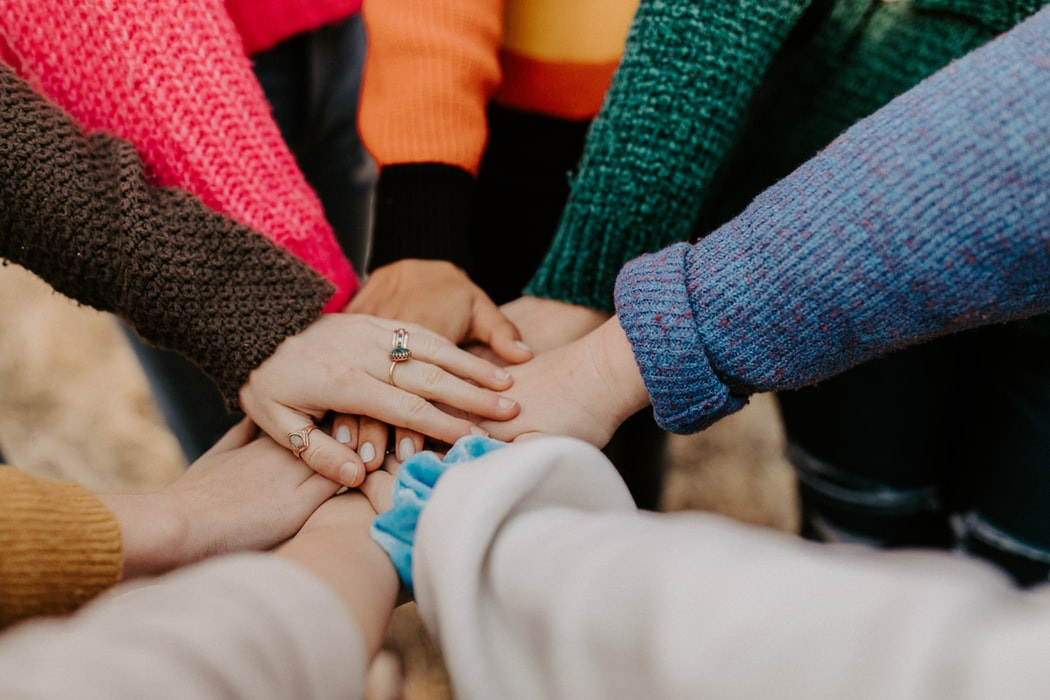 Challenges were addressed through a simple structure.
The rules?
Find a roundtable surrounded by fellow women (and men), grab a chair and participate and engage in meaningful conversation.
The advantage?
Each table will be powered by (at least) one senior leader sharing her perspectives and addressing challenges (if any) through her own experiences.
The uniqueness?
No, this wasn't just another agenda-based conversation. The problems and challenges could come from almost anyone from anywhere (entrepreneurial or professional). The ideas and thoughts were free flowing with almost nobody really driving the conversation. It wasn't as important to reach a solution as it was to talk and to engage in fruitful discussion.
While Dr. Rohini Chakravarty, CTO Microsoft India shared her inputs as a senior member for my table. A few takeaways that came from both her and the table were:
Don't be a rebel with or without a cause – Some matters can be sorted through simple conversations, and don't require overtly heated discussions. Beat the unnecessary chaff, focus on getting the job done.
Don't undervalue yourself – Your worth and its determination belongs to you. Know your strengths, address your weaknesses but never undervalue yourself.
Women bring different perspectives– Dinesh Malkani co-founder of Smarten Spaces shared an interesting anecdote of seeing things from a different perspective that his co-founder Anushka brought up. Young and with fresh thoughts she brings a unique perspective especially when dealing with people both internal employees or external clients.
Address some Ignore some– We all know the home and work balancing act. Not all can be sorted. Some things will remain incomplete, or just not be addressed to the best of your ability. And that's okay. I remember an engaging conversation with leading author Ms. Sudha Menon, a former journalist turned writer who has spoken to countless leading women across domains. "We tend to be to harsh on ourselves and spread ourselves too thin," she gushed. "And that's just an innate problem that we need to address. You cannot do everything by yourself. You also cannot do everything well. It's alright to let go."
Find a Tribe, Get a Mentor– What made the discussion in the room interesting, was the addition to the women tribe with men from diverse leadership backgrounds! Finding a tribe of like-minded individuals helps addressing day to day challenges. A mentor could be anyone within or outside the organization and again is not restricted to specific genders. Mentors can be the guiding light when nobody else is!
I was casually getting a plate from the regular lunch counter when a gentleman from the organizing committee suddenly recommended that I head to the special room with the above arrangement. Maybe one could have done with or without such an arrangement, but just ensuring some important conversations happen over a casual lunch really did the trick for me and perhaps for all the fellow women around me.
You know you belong, but such encounters ensure that you're most welcome!
When was the last time you or your organization took the initiative to make your team members feel they belong?
What measures have you taken to ensure women are treated well and nurtured professionally? Tell us in the comments below.