NASSCOM DeepTech Club
India may already be late to the AI party. Not if we can help it!
We missed out on the Industrial revolution. We were late for the computer revolution. Played catch-up with the mobile revolution. And Now the AI revolution is upon us. Israel has tripled the number of deep tech ventures over 3 years. China's research publications in AI have grown 10x over 3 years. We have a lot to catch-up on. Can we afford to lose this one?
The DeepTech Club is an initiative by the NASSCOM Product Council to accelerate and upgrade the Deep Tech ecosystem in the country. India already has a rich technology and entrepreneurial talent base, but is wanting deep tech ventures. We believe that industry connect and mentoring is the critical gap which will help DeepTech ventures succeed and new ventures to emerge from academia and labs. By connecting ventures with corporates who can be partners and customers for the technology, NASSCOM will enable success for a few, a feedback loop back to several, and encourage many more to start.
Our goal is to inspire, support & nurture 1000 Deep Tech Ventures.
We formally launched the DeepTech Club at NASSCOM Product Conclave in October last year. The first batch had 20+ companies who were mentored and supported by industry leaders. 3 First Batch companies got funded and others are in active discussions. 3 were accepted by Mass Challenge in Israel. Most importantly, almost all participants saw their value proposition, go-to-market and growth rate improve.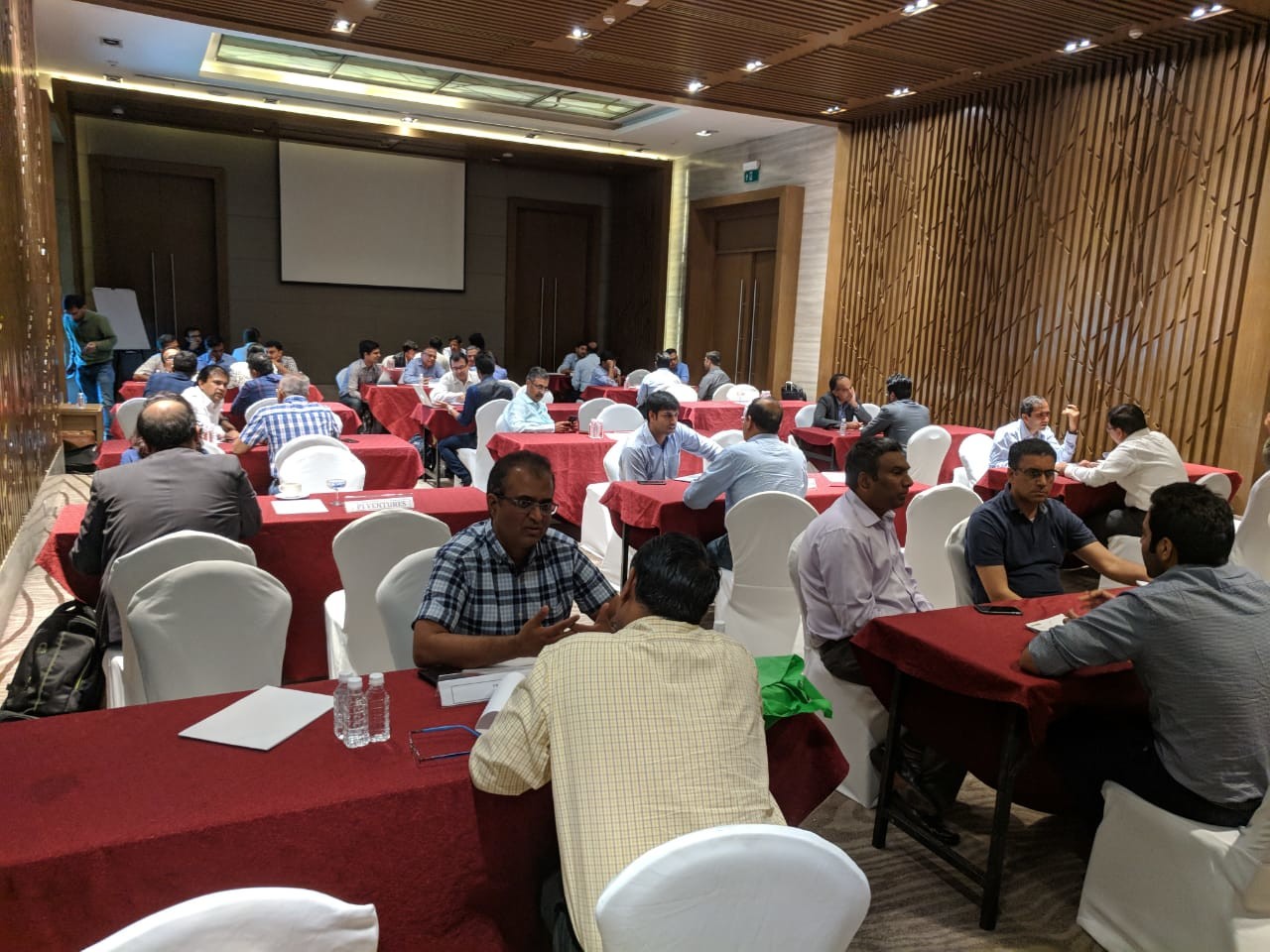 The recent Batch One graduation event had well-known Investors (Matrix, Norwest, Kalaari, IdeaSpring, Pravega, Prime, Pi, Venture East, IAN, SRI Capital, YourNest) and Corporate CXOs (Accenture, AIG, MindTree, Societe Generale, TCS, Infosys, mPhasis, ITC Infotech, WalmartLabs, Intel) interacting with Club members.
We also took feedback on how we can make the program even more relevant for the selected companies. As a result we are leveraging existing NASSCOM programs and strengthening the mentor pool to deepen the help we can offer in customer connects, sharper go-to-market and funding readiness.
Initial success of the member companies is propagating a virtuous cycle, as we get higher visibility within the ecosystem, many more people from industry come forward to contribute, and we continue to leverage their guidance, expertise and connects to help the member companies succeed.
Now we are kicking off the next batch of the DeepTech Club. Selected DeepTech companies will be recognized, nurtured and promoted by NASSCOM via various programs, platforms and events. The next step on our way to 1000!
Last date for application for the second batch is 10 July 2018. Apply now.