Jobs – Will Sustain Or Not?

We all are going through a very tough time nowadays. Due to the increasing territory of Covid-19 day by day, uncertainty has been developed w.r.t everything, whether it is economy, industry, import & export, or anything else. This pandemic has also affected India and has wiped out the decade's worth of employment gains.
While we are looking at the unclear picture of the health curve in India, we already have witnessed job destruction caused by the nation-wide lockdown. There has been a mind-bobbling rise in the unemployment rate of around 23% which is a bad news, a very bad news for a country like India where not even educated people are fully employed and disguised unemployment can be easily seen.
But if I talk about people then the salaried class community is the most worried one because they are not sure about what will happen to their jobs and moreover their savings are also being consumed. They are the ones who are clueless due to which they have many questions in their mind like, Are their jobs secured? Their salary will get cut off or not? How much their company has got affected? Will there be any increment in their salaries this year or not? And many more.
Even if they get the answers to all their questions, the impact of this pandemic will be worse. This hit of coronavirus will definitely cause job stagnation and underemployment. According to the International Labour Organization, a significant rise in underemployment is expected.
A severe hit
Retail, hospitality, travel, mobility, and financial services will be the worst affected by the pandemic i.e. these sectors will see maximum job cuts. Many businesses have downsized their staff and some businesses have decided to cut salaries because they will be the ones who will take maximum time to come back on proper track even after lockdown is over.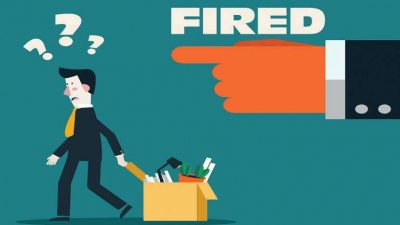 The small & medium enterprise sector is also the one which is facing a worse hit. An eye-popping figure of around 10 crore people with blue-collared jobs has become unemployed but on the other side, for the white-collared jobs, the situation is not so bad.
According to research, large companies are expected to go a little lean by restructuring and reducing their workforce. But this is not the end because as we know that the grass is always greener on the other side. If I look at this situation in a positive manner then the companies will be propelled to shift towards automation and artificial intelligence and there will be will rise in the number of job openings in these fields for the people.
Keep Hope
This pandemic is not easy to cope up with but we don't even have any other option. Just sitting at home and find yourself the same with no improvement is not the solution no matter in which field, sector, organization or region, you are working in. Each one of us should be prepared for the worse even if we are sure enough about our job's security.
We have to be patient and should be utilizing this opportunity of lockdown to improve ourselves i.e. work on our weaknesses and enhance our strengths, and gain the relevant skills so that we can get an edge over others and are safe with our jobs. Because it's totally in our hands that if we want to upgrade ourselves or just want to sit ideal by doing nothing.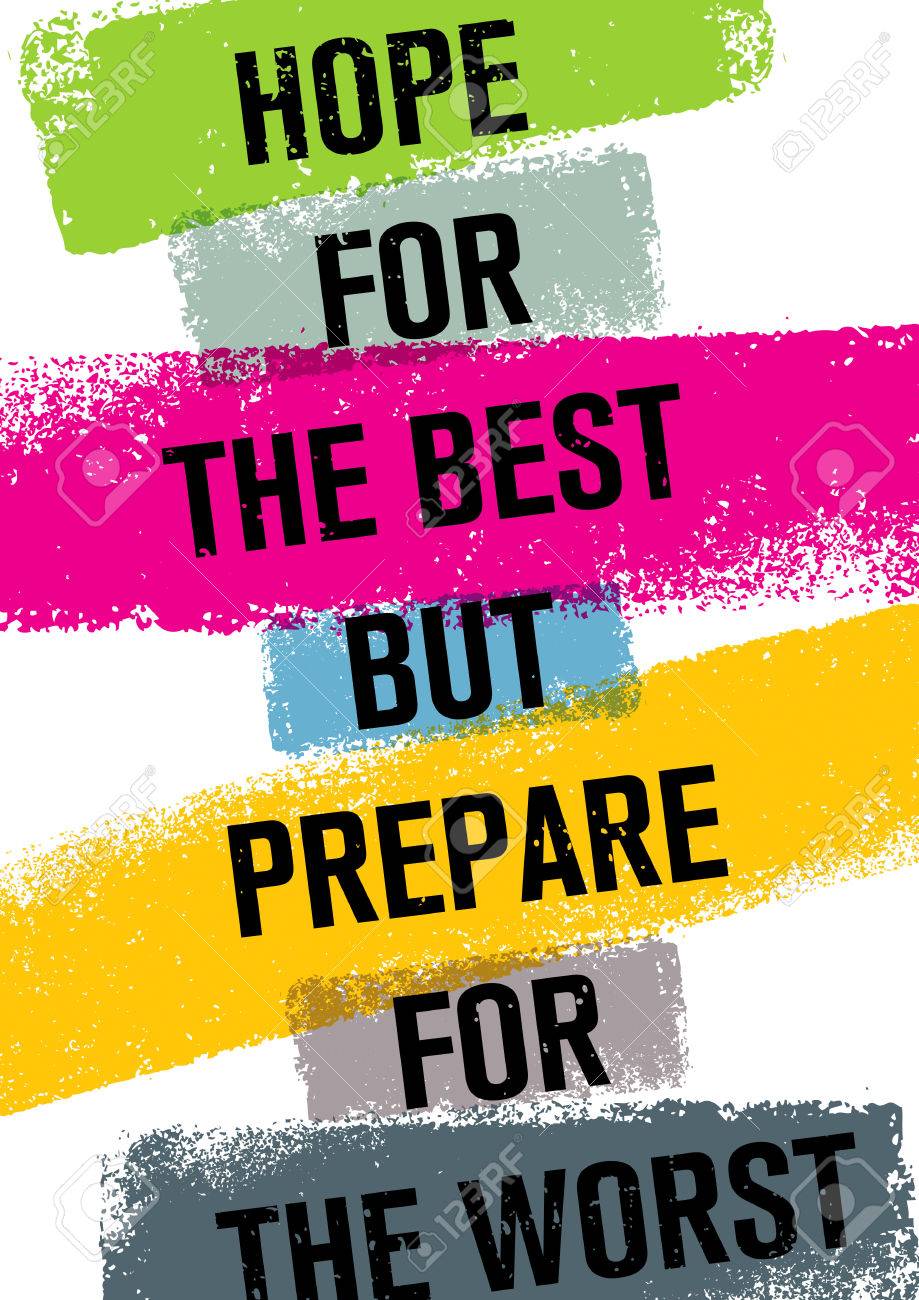 STAY SAFE
STAY HEALTHY
STAY FOCUSED
BE PRODUCTIVE
WE WILL GET THROUGH THIS SOON!!