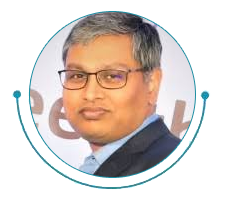 Achyuta Ghosh

Head Of Research – NASSCOM
Achyuta has over 18 years of professional experience in analytics, research and consulting. He is an active technology evangelist and has assisted Fortune 500 companies and investors with strategic insights on digital transformation, and its impact on business strategy, future of work, and global sourcing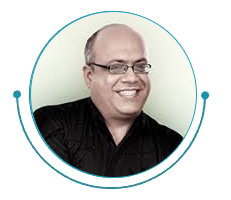 Dr. Amit Nagpal

President @ Bloggers Alliance: Personal Branding Coach
Dr Amit is an Inspirational Storyteller, author and personal branding coach. He is the President of Bloggers Alliance, and his friends call him 'Idea Factory' and 'Word Magician'

Dr. D. Prasanth Nair

Co-founder of Asynithis (Indus Partners)
He is Co-founder of Asynithis (Indus Partners).He is passionate about coaching and mentoring leaders, build scale up capability and is considered a thought leader in application of technology in human resources.
 Mr. Jaishankar Gupta

Member, Press Council of India
He is a senior journalist, member of Press Council of India and President of Press Association. His areas of expertise include Media / Journalism & related technologies.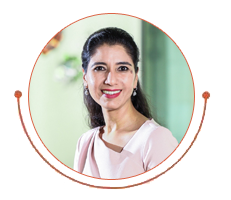 Kriti Makhija

Chief Financial & Compliance Officer
She is Chief Financial Officer & Compliance Officer at Genesis BCW, one of the leading PR firms in India. A social media enthusiast, her areas of expertise lies in FinTech and PRTech.

Narvijay Yadav

Director, SpecttrumPR | President (North Zone) Bloggers Alliance
A senior journalist, blogger and science communicator, Narvijay has over three decades of experience in media industry. He is the Founder Director of SpecttrumPR, Editor of The News Chronicle (online portal) and President (Chandigarh Chapter) Bloggers Alliance. His areas of expertise include Science & Tech Journalism

Rimjhim Ray

Co Founder of Spotle AI
Rimjhim is the Co-Founder of Spotle AI, an artificial intelligence powered career network. Her areas of expertise include artificial intelligence, entrepreneurship, and EduTech