SEEING AI – Microsoft's iPhone app helps blind people 'see'
Only recently, we wrote about Microsoft using AI to fight mosquitoes. Today, we find out they have launched the SEEING AI from Microsoft is a free app free app that narrates the world around you. The evil corp from the nineties have definitely taken a turn for the good.
For the millennials, here is what I meant  – toward the end of last century, Microsoft was the big brother-ish organisation that controlled the tech world's knowledge, it was the typical villainous evil corp and we were talking of it taking over the world the way some people talk about Google doing today. The fear of technology and when it combines with a large, global corporation remains as stereotypical as ever.
Anyway, here we talk about all the social betterment that technology is bringing about and it has featured large corporations more than once. In fact, Microsoft also featured again due to their resolution toward positive social impact. Anyway, coming back to SEEING AI, designed for the low vision community, this research project harnesses the power of AI to describe people, text and objects. In short, here is what the app does: 
Turns the visual world into an audible experience 
Recognizes friends and their facial expressions 
Read text quickly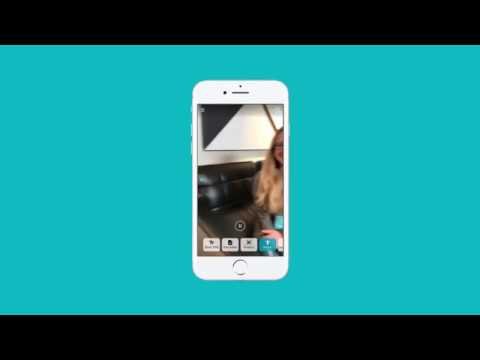 Know of any Indian technology companies doing similar work, let us know in the comments.