The Shape of Education and Training to come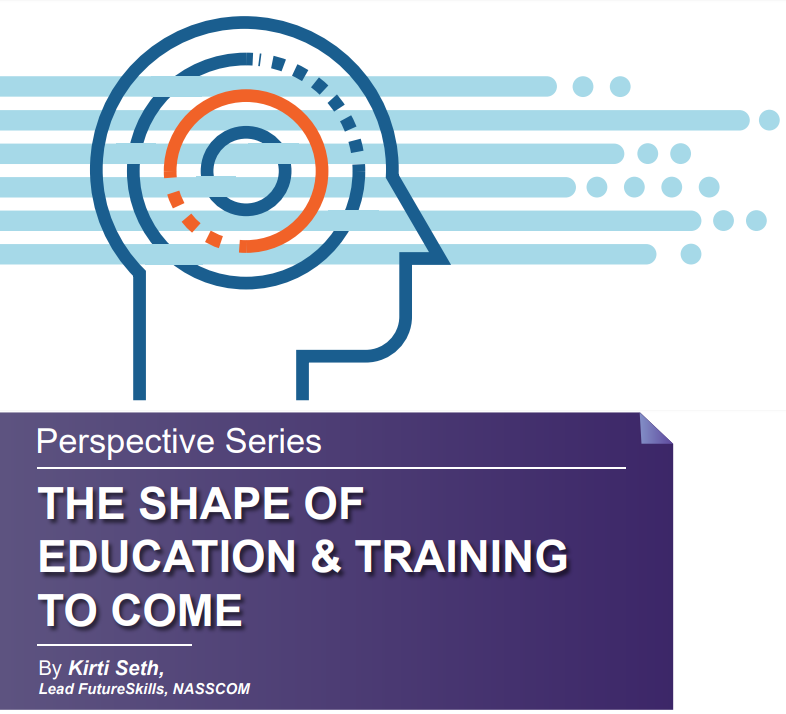 If we teach today as we taught yesterday, we rob our children of tomorrow. -John Dewey (Educationist)
Living in unprecedented times such as what we see today, much of what we knew or believed conventionally has been tossed out of the window, at least in the short term. Who would have believed that we would have lectures on zoom, mentoring sessions over conference calls, notes over whatsapp? Yet here we are using technology as the only means to reach out to the learner.
Technology won't replace teachers but teachers who use technology will probably replace teachers who do not. As education and training has been forced to move into the virtual world from the physical world, not just learners but also teachers will have to pull up their socks and learn to use technology to teach. Change is tough. Not changing however is not an option because the risk of not evolving with the changing times is to make yourself irrelevant in the new scheme of things.
The teacher's role is going to evolve as they will need to prepare students for a future that can neither be described nor predicted. They will need to inspire and not just inform. They will need to keep track of 'what's going on out there' since their GenNext learners are very much aware of it. Just knowing the domain will not be enough. Its good news for the learner, classes are bound to get more interesting!
What are some of the other trends that are going to shape education and training in the months and years to come.
For more details, Read NASSCOM FutureSkills Perspective Series: The Shape of Education and Training to Come
Click the link below to download: https://bit.ly/2A7c2TT