Future proofing business with no code platforms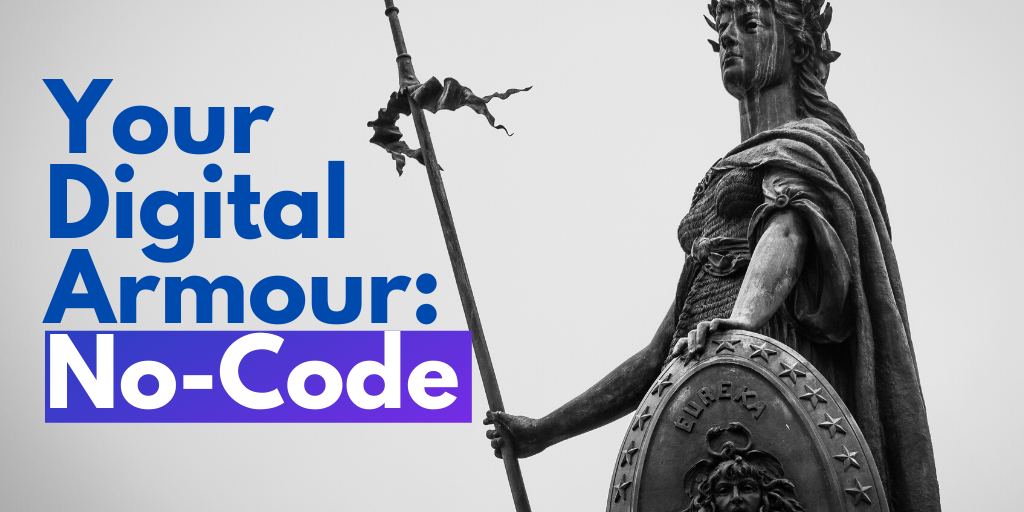 Now, thanks to no-code, you can quickly launch your journey to the digital realm.
Your business has never been short of ideas, but you may have fallen short of resources to launch them in the market as fast as needed.
The pace of technological changes is increasing the rate of software obsolescence. The pressure on IT teams is on a forever-high with the increasing app demands.
How can you deliver the best digital experiences, while working with existing resources? It's time we get real about enterprise-grade no-code platforms.
No-code has allowed to drastically minimize and even eliminate the need for coding, resulting in faster and future-proof app development.
Applications built using no-code platforms are modular by nature, thus, making the cost and efforts of future enhancements negligible. From simple automation of manual and paper-based processes to legacy system modernization to building new complex workflows from the ground-up, no-code platforms can be used for a wide array of requirements.
With enhanced workflow, automation and OOB connectors, containerization, content management, database, and UI designing capabilities, no-code platform allows enterprises to utilize their existing tech stack better by deploying applications between and into existing or new processes.
No code allows alignment with the dynamic future of custom application development. In the age where business success is measured by the resources owned and not by the software used, applications need to effectively incorporate future roadmaps that support rapidly changing scenarios. The model-driven approach is the future and no-code platforms stand by this norm in so many ways.
Parameters to consider:
1. App usability and the UX
2. App functionality
3. Maintenance cost
4. Security
5. Skills needed to build