"I personally have grown as a professional by learning, networking, and sharing my knowledge with the community through this platform" – Kumar Ahir, AR/VR Evangelist, OoBI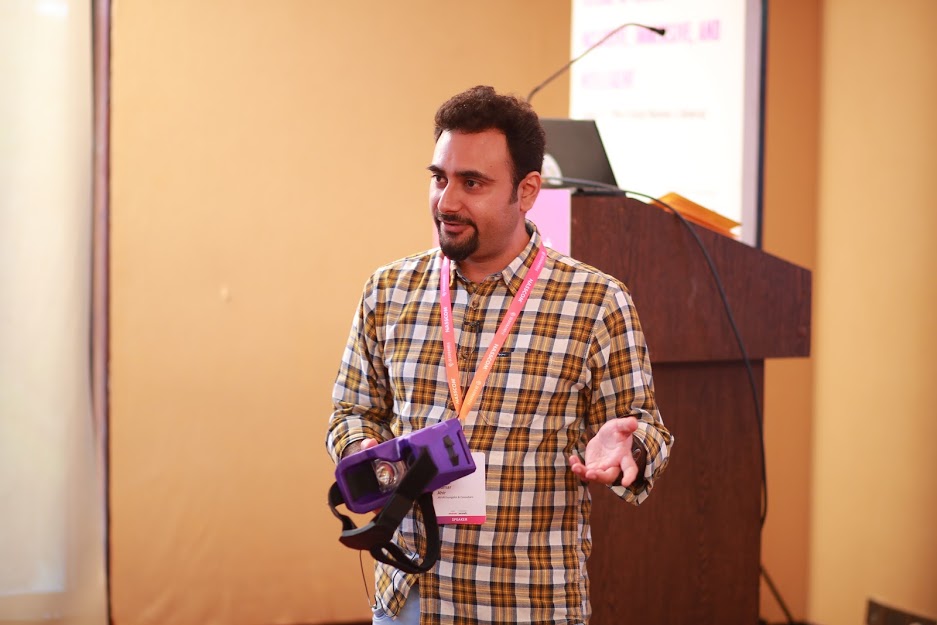 Good Design is one which instils confidence of success in its user(s). It's a function of User, Context, Goals, and Constraints. A well designed product will always have radical empathy towards its users and elevates not just their experience but the quality of life too.
Design many times is misinterpreted as one size fits all, whereas a well designed product works for constraints, be it business or market or user. You can't have a good designed product which can't survive the market or business. It has to stand the test of time and economy.
A truly design-led innovation is always successful irrespective of time. Clear understanding of the needs of users, business, and stakeholders in the given context and market are the key ingredients for the success of design-led innovations. Design is never an end product, but an evolutionary process that matures with time. So following an iterative Design Thinking process, pivoting when needed, keeping user/customer in center at each decision point is a sure shot way to success.
Upcoming designers should learn to be better at design process and build their own unique style. In the current fast-paced industry and readily available assets, it's easy to jump to solutions. Having a process ingrained will help them make better design decisions backed by logic. For this, they need to be talking to users, stakeholders, business owners, and also research market. Radical empathy for users has been the only reason for great designs.
Agencies, on the other hand, need to evangelize good design practices and work with the industry hand-in-hand for the success of their product and ecosystem. Educating the industry about the role of design, process, and spreading awareness of the decisions behind well designed products will help calibrate good design. Else it will be all glossy showcase.
NASSCOM Design4India Design Awards is a culmination of exemplary designers, their work across verticals, and the industry. Indian designers have a greater role to play in envisaging solutions keeping the needs of India as a subcontinent and its people in mind. The unique character and diversity that Indian regions provide is a good enough challenge for design. What works for the west will not work for India. And in that context, the Design4India initiative is an excellent platform that brings the industry and design community together where we can learn from each other's successes and failures.
By involving academia also in the gathering, the platform has given an edge of research-oriented work and results. Budding designers should learn from patrons, while leaders educate the industry.
I personally have grown as a professional by learning, networking, and sharing my knowledge with the community through this platform.
Join us as we explore bleeding-edge conversations around design and technology that are contributing to the next wave of innovations throughout the world.
Grab your tickets for NASSCOM Design4India Design Summit & Awards 2019 "Embed 3.0: Unleashing the Power of Design Disruption":  https://design4india.in/designsummit/
Author: Kumar Ahir, AR/VR Evangelist, OoBI
(This blog post was originally published on Design4India)