Leveraging JIRA and Confluence for Better Marketing Campaign Management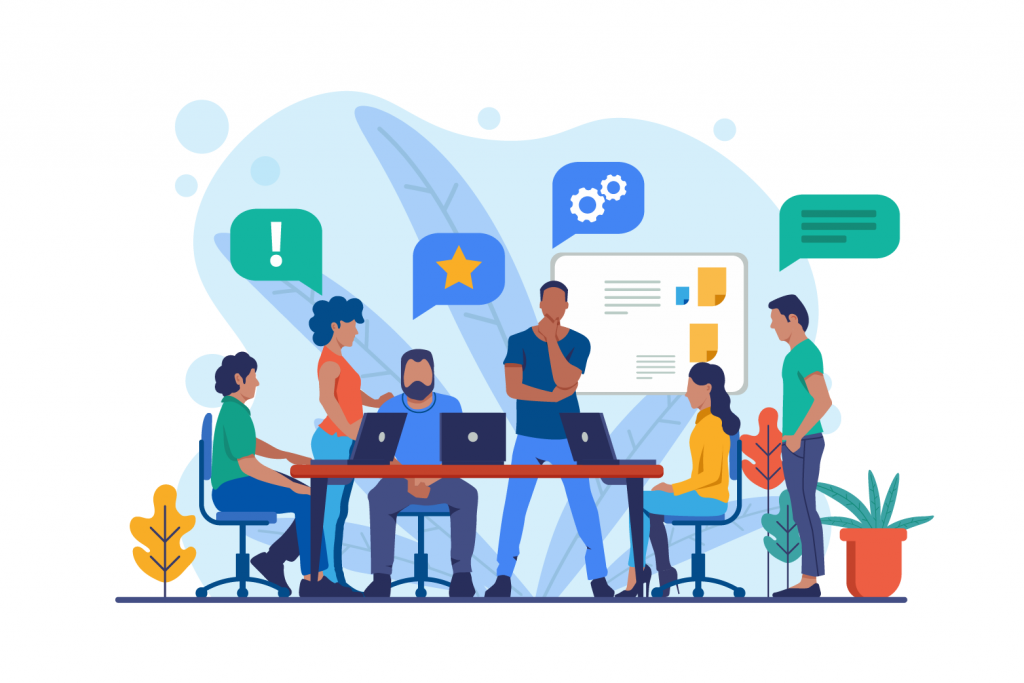 In the present-day aggressive market scenario, the importance and complexities of marketing are undergoing a paradigm shift. Coping with these challenges requires an environment of cohesive communication, planning, teamwork, and execution that can support a multi-channel approach for marketing initiatives. Working with multiple teams to execute marketing campaigns on various channels and optimise the workflow of each of these individual campaigns, as well as the overall project, racing against deadlines and time tracking vis-a-vis progress is what the daily grind of marketing entails.
Traditional project management tools often come up short in managing the complex nature of modern marketing initiative. Flying off with vague plans, inadequate communication between different teams and wastage of time and effort on disorganised action plans are just some of the problems that can derail a marketing initiative. For business, this translates into a negative impact on their ability to launch and run campaigns and achieve growth objectives.
JIRA – The Perfect Fit
Equipping marketing teams with project management software cut out to handle the complex nature of operations is essential for boosting productivity, achieving objectives, and bringing in an element of job satisfaction. That's where the notion of using JIRA as a means of alleviating challenges and enhancing performance comes in.
The JIRA Core software with its built-in content management project template and workflow helps in developing marketing assets and copy. Different items such as marketing emails, blogs, and promotional campaigns can be tracked, reviewed, and queued up for approval.
There is also scope to modify the JIRA Core workflow to suit the unique requirements of every marketing campaign. You can add steps like a pre-publishing process for example, or even eliminate certain steps from the standard workflow to expedite the campaign progress.
With every draft and review copy of the entire content generated for a particular marketing campaign complete with dates, keeping track of project progress with JIRA Core is easier than ever before.
Leveraging Confluence with JIRA
Marketing is a cyclical process by its very nature. Marketing teams find themselves caught in the loop of planning projects, breaking it down into small assignments, reviewing, approving, publishing, and collecting market response then starting all over again. Keeping up with these repetitive processes and still coming up with big ideas and aggressive plans of action can get tough to manage.
The right combination of tools, such as JIRA Core and Confluence, can help reduce the manual labour of the marketing processes, sustain team momentum, and keep projects running smoothly.
From putting together a content outline to creating promotional plans, recording notes, and breaking them down into small actionable milestones, Confluence can serve as a handy tool for bringing definition to a marketing project. These tasks can then be executed, reviewed, approved, and tracked using the JIRA Core software. Any marketing task can be integrated with JIRA right from Confluence interface using the Create JIRA Issue option where you enter details such as project name, description, and issue type and your task becomes traceable in JIRA Core.
Conclusion
In short, Confluence is a tool that assists ideation in marketing whereas JIRA Core is the main driver that executes these ideas into an actionable workflow.
To Read More on benefits of Using JIRA and Confluence tools for Marketing Campaign please visit my Blog
Tejas Kamble
Manager Marketing – APAC (Addteq)