ChatBots – Redefining Communication in the age of AI
Communication is one of the most distinguish gifts a human has! It is a way through which people exchange ideas that are worth spreading and because of which innovation happens and that idea reaches to masses. Keeping this in mind, technology has evolved and a new tool, ChatBots, to communicate with people all across the globe.  Let us see exactly how they do it!
As the world evolves towards digitalization every single day with people, popularly known as the visualizing generation of the 21st century, innovation in every industry from automobiles to IT, education to healthcare, etc. is bound to happen. Somewhere in between this world of technology, this innovation grew linearly on the graph considering the time and evolving population.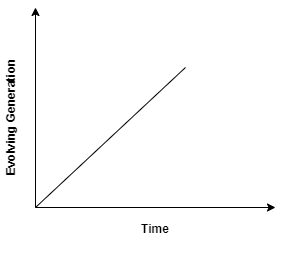 Now, as I talk about innovation, one of the most trending phenomena is Marketing and Technology, also known as "MarTech". It is nothing but combining Technology with Marketing by Marketers from big organizations to SME's to star-ups from across the globe, to communicate with different people differently.
ChatBots (Voice and Text)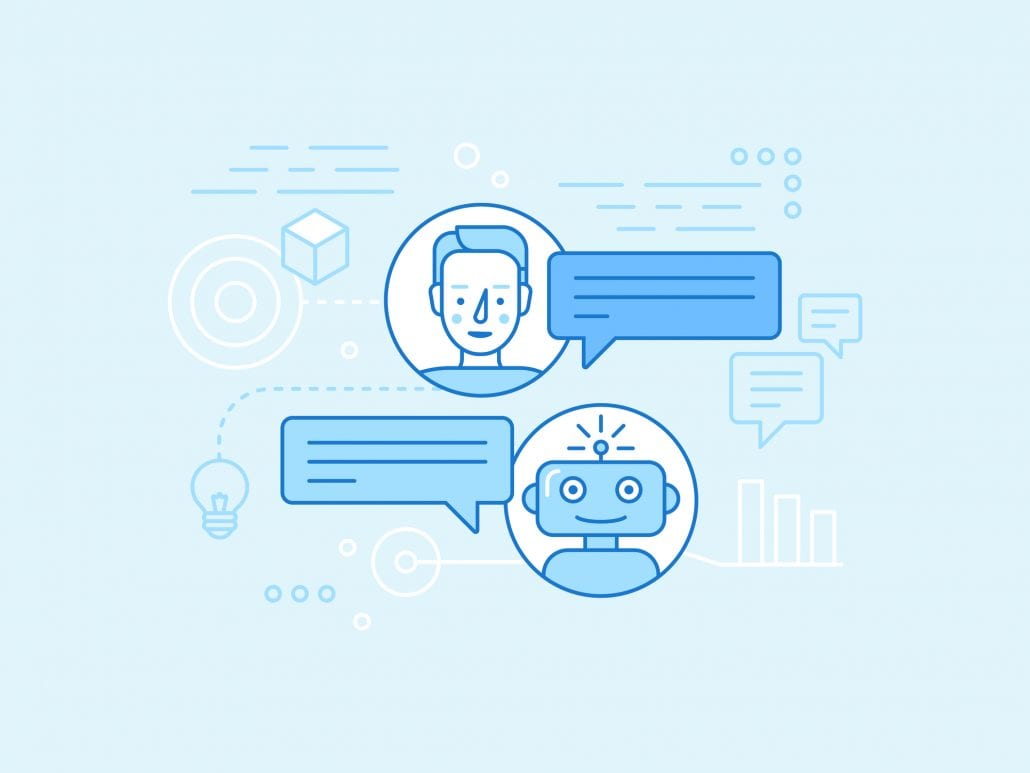 One of the most prominent and upcoming game-changer in marketing is ChatBot. (Voice and Text). These bots have redefined the way brands communicate with their customers. A textual ChatBot is nothing but an AI-empowered conversational bot that communicates with you via text. For example, HDFC has its own conversational agent, Eva, which answers to user queries 24*7. GoHero.ai is assisting people in booking hotels, flight tickets, etc. PinnacleWorks, the most prominent start-up to redefine communication via a conversational agent, is changing the way an Educational institute communicates with its students. And one of the best features about these ChatBots is that they can be integrated with any platform, be it Facebook Messenger, Telegram, Skype and so on and so forth.
Similarly, a voice ChatBot, to put it simply, are the same bots as defined earlier but they interact with you via voice such as Amazon's Alexa, Google Assistant and Apple's Siri. The way these bots interact is a 180-degree twist in communication. An AI is interacting with you just like you would, with another human being. These voice bots are booking people's appointments, ordering food, playing music, telling them jokes, basically whatever comes to your mind, they are already doing it.
The most important points to notice here are –
A brand has redefined its communication with the customers.
With ChatBots, an organization is easily capable of listening and solving problems via answering questions from around the globe 24*7.
The traditional advertising techniques just do not cut it because people are evolving every single day with innovation in every industry. They expect more and they crave uniqueness which brings these chatbots to light.
ChatBots – The new advertisers
It is very evident that these chatbots have become "The advertisers" of the 21st century. No more traditional approach but futuristic and advance algorithmic communication to spread the idea and awareness for a brand to the people. For example, Whenever you go to attend a Tech Expo to see the concept techs for the future or let's say you visit any expo, as a matter of fact, you'll always come across a kiosk or a side panel where an AI bot is ready to communicate with you and guide you through your questions about the event or a particular segment of the same. As I mentioned earlier, in this visualizing generation, the more these chatbots come into play and become more attractive in terms of looks and User experience (UX), etc, more people remember your name and spread the word about your idea of communicating with them differently.
As Seth Godin said, "Ideas that spread, win!".
Now, to say it all, from an AI-empowered vending machine that responds to your request for a drink to an AI-empowered voice bot calling you to confirm your doctor's appointment, every single step is taken up by an organization to communicate with different people differently. These small steps made them stand out and sustain in the market where people care about them and will ask about them if they're to be gone because after all, except for the products and services, we tend to remember how they communicated with us from the start. And hence, ChatBots are our future of communicating with the brands we love!